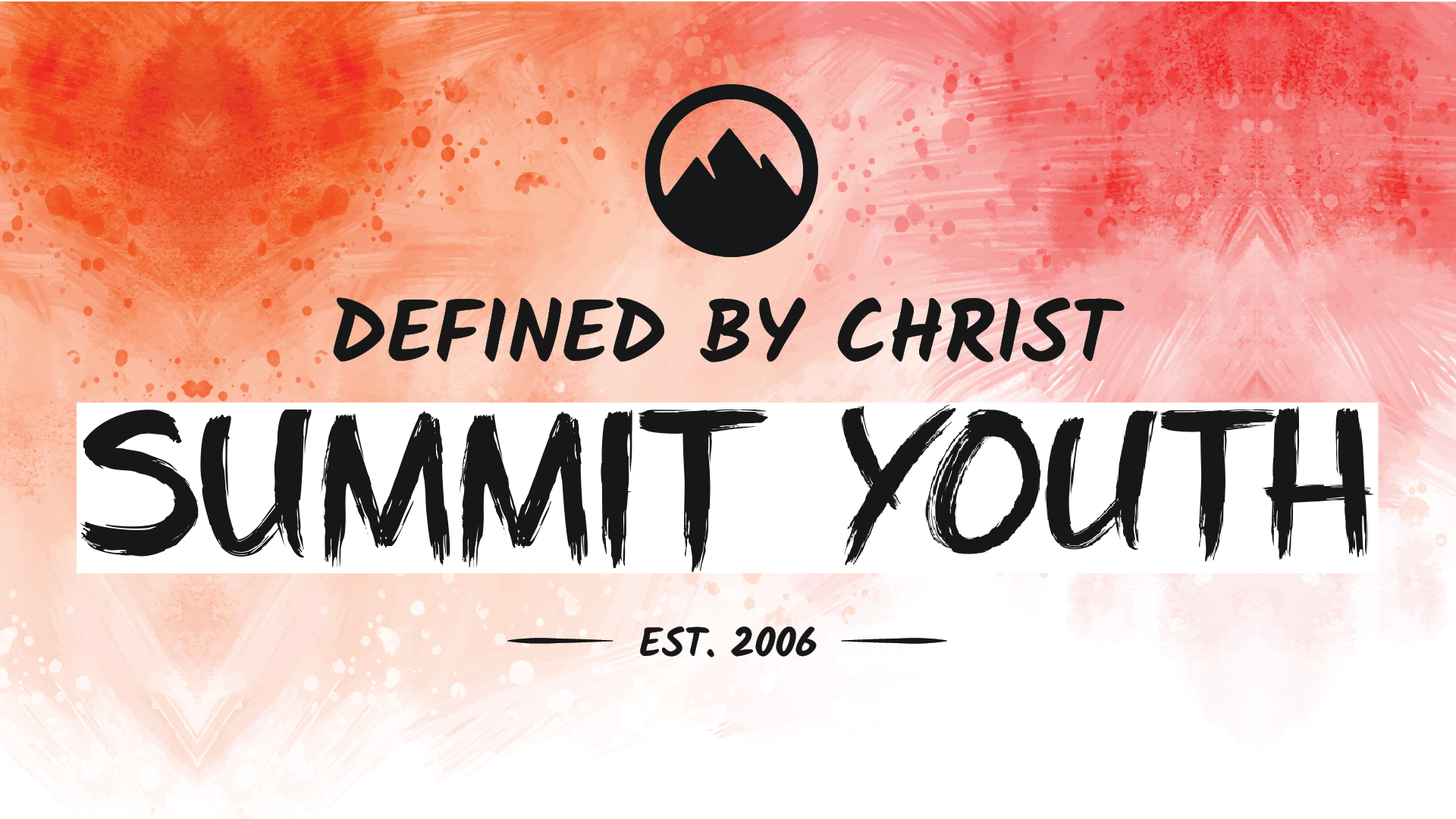 OUR VISION
We exist to disciple, train, equip, and to take middle school and high school students to New Heights. Our goal to create an atmosphere of belonging, discipleship, and accountability. At such a critical age where a teenager's entire world is challenging them, it is essential to gain a solid foundation and vision for their lives. We believe that Jesus Christ is a young person's only viable hope and inspiration. Through music, arts, relationships, games, food, prayer, and teaching the Word of God, it is our intent to create not only an enjoyable environment, but to also cultivate an unquenchable passion for Jesus.
Our heart is to co-labor with parents in coaching their teenager into who God has called them to be. We are a group of leaders who desire to see Revival invade the teenager's lives, schools, families, and friendships.
We have summer and winter camps every year where we spend time building relationships, having fun and coming close to the heart of God.
SERVICES
Junior High Services: Sundays @ 9 & 11am
Middle School Grades 6th - 8th

Meet upstairs in the Summit Room after Praise & Worship
High School Service: Sundays @ 11am
High Schoolers 9th-12th

Meet Downstairs in the Dance Room after Praise & Worship
Wednesday Nights @ 7 - 9pm
High School & Middle School Grades 6th - 12th

Meet upstairs in the Summit Room
Email: