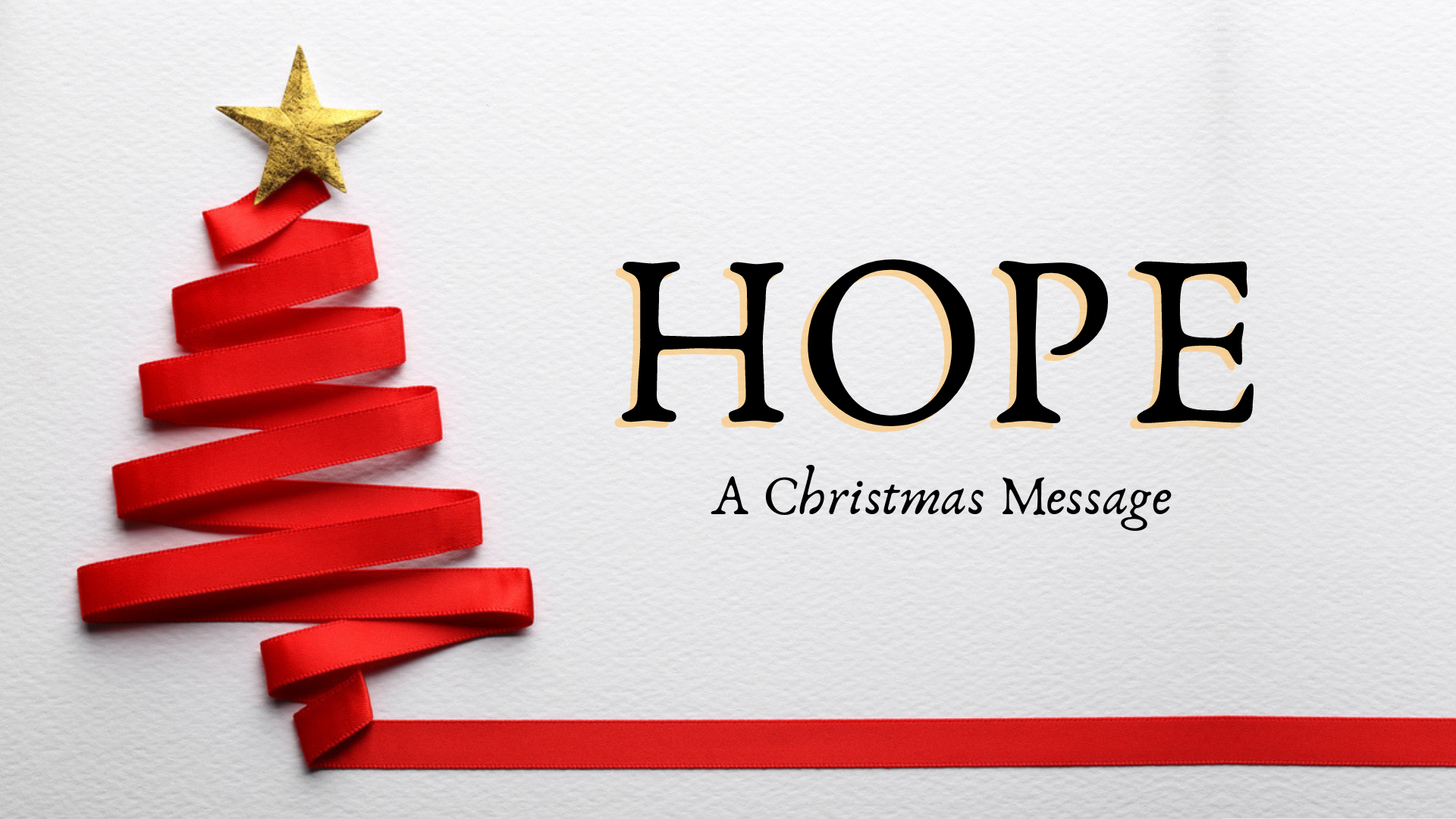 NEW SERIES BEGINS DECEMBER 2ND
Join us on Sundays this December at 9 & 11 am to listen to message of Christmas, and the Hope that was born many years ago.
• Can't make it? Summit live streams all services; including worship, ministry time, and each message of Hope from this December on YouTube.
• Can't watch it? The Summit Church Podcast will provide an audio of each message of Hope this December.
Go to the Podcast App and search "Summit Church San Marcos" or go to the "Sermons" tab on our website to listen to our latest sermon!
If you are interested in learning more about our messages, please email our head Pastors at
To know more about Summit Church, please call the Church office at 760.471.6267.