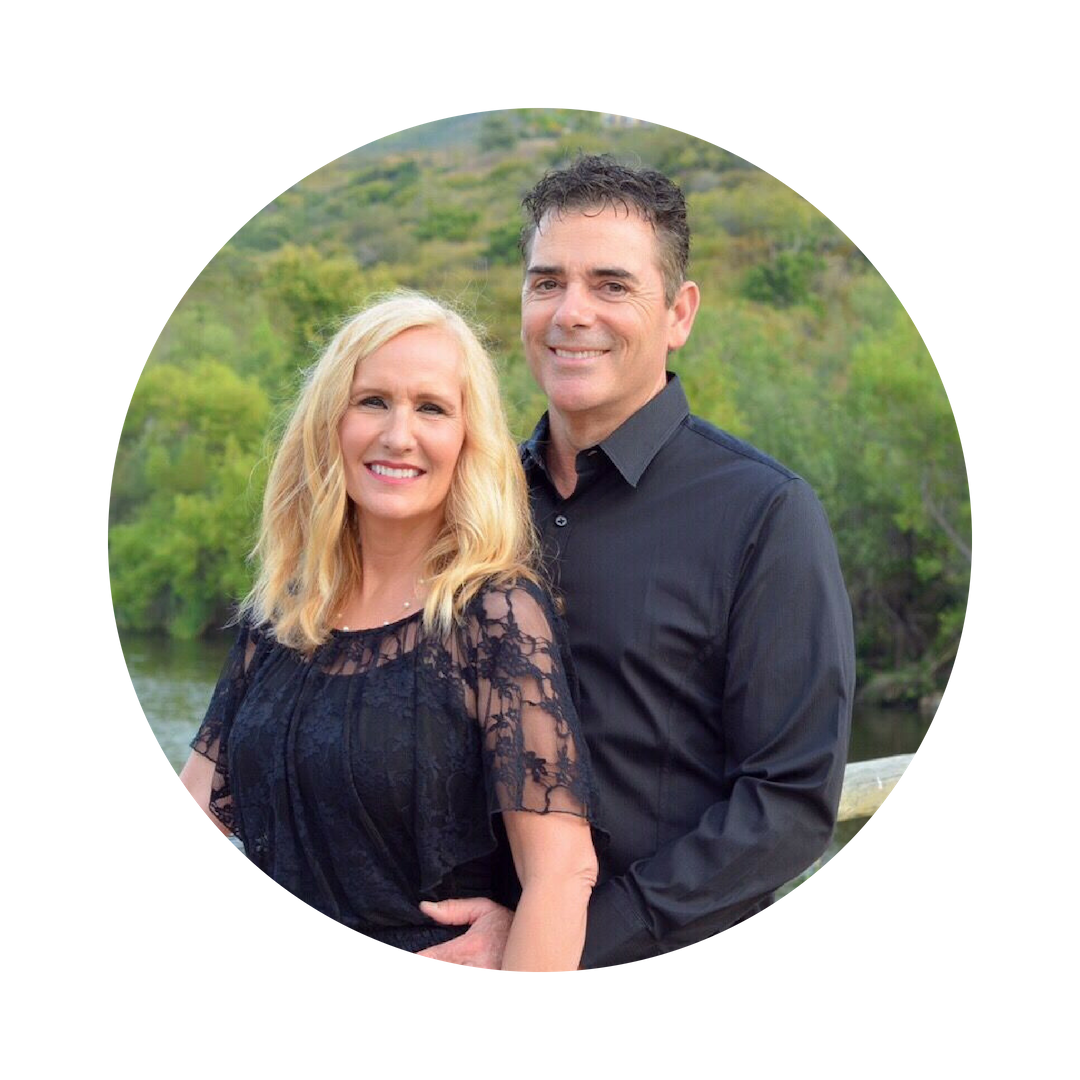 Pastors Daniel and Theresa Jones
Senior Apostolic Leaders

Leading people to new heights in Christ is the passion of Pastors Daniel and Theresa Jones. The heart of their ministry at Summit is loving and encouraging others to fulfill their God-given destiny and to press to maximize their full potential in Christ. Their lives are a testimony for their ministry style, loving people and doing the works of Jesus Christ in this generation. Witnessing the modern day ministry of the Holy Spirit, with gifts, healings, and miracles flowing in their ministry.
Pastors Tal and Dee Klaus
Overseeing Counseling & Sozo
Doctors Tal and Dee Klaus oversee the counseling and Sozo transformation center. They both have doctorates in counseling as well as advanced training in administering and facilitating Sozos for individuals.
Pastors Matt and Annie Steingard
Worship Pastors
Matt started serving in worship ministry as a teenager in his hometown near Toronto, Canada, and began leading worship in high school for his church's youth group. In 2003, he completed the Toronto School of Ministry at a sister Church of Catch the Fire located in London, England. It was there he met his wife, Annie, who is from the San Diego area. They married in 2005 and now live in North County. In 2004, Matt studied Theology at Tyndale University in Toronto, and in 2011, he completed the Biola Bold Program, and received his Bachelor's Degree in Organizational Leadership.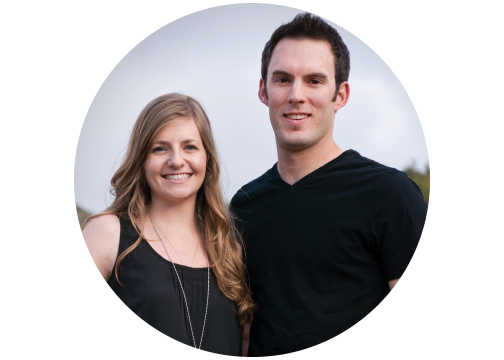 Pastors Chris and
Cassandra Bair
Men's Pastor and Creative Arts Pastor
Christopher has a Bachelor's Degree in Theology / Leadership through Vision International University. Christopher was ordained as a pastor in 2016, and became our Children's Pastor. Chris has recently stepped into the position of our Men's Pastor. His passion is to disciple and raise up Godly men who are spiritual leaders and warriors in God's kingdom.
Cassandra has been dancing since she was five years old, and is passionate in her mission to prophetically and powerfully communicate the message of the Gospel through Creative Arts. She organizes and integrates the Arts into Summit's church services, local outreaches, special events, mission trips, and dance shows. Cassandra graduated from the University of San Diego with a Bachelor's Degree in Business Administration and Minor in Leadership. She started Blessed Feet Dance in October of 2008.
Pastor Taylor Jensen
Youth Pastor
Born and raised in San Diego, California, Taylor is passionate to see God bring Revival and Reformation into his city. Taylor's heart is to see this generation fall in love with Jesus Christ and passionately pursue Him in every area of life. He dreams of seeing the waves of young people encounter Jesus and impact every area of their lives.